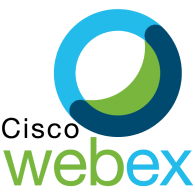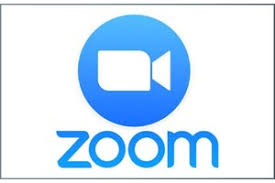 Vernon Court Reporters, LLC is currently utilizing both Zoom and Cisco WebEx platforms to facilitate remote depositions. We can host your depositions in either of these platforms, or join a remote deposition hosted by you in your preferred platform.
During the COVID-19 response, additional fees for Zoom or WebEx facilitation for remote depositions is waived.
Once you provide your deposition details to our scheduler, they will generate the meeting information and send it to you or the parties involved to join the deposition at the scheduled date and time.
Contact us for more information on how we can facilitate your depositions remotely or to schedule.