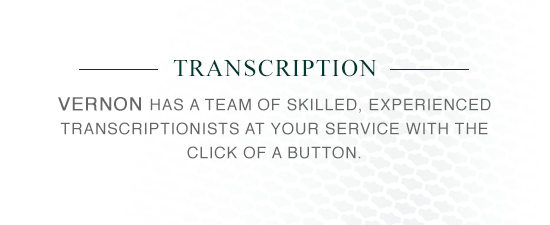 Did you know our firm is certified as a King County Superior Court-Approved Transcriptionist?
Whether you are an attorney, or are pro se and representing yourself, Vernon Court Reporters, LLC, can transcribe your King County Superior Court audio CD.
All you have to do is get the audio from King County, and we will transcribe it and turn it into a certified legal document, ready for use in your appeal or other legal matter. You can either provide us with the CD, or you can upload it securely via our online transcription request process.
Transcriptions are verbatim, and can be ready for you as early as same-day delivery.
Need a Pierce County Superior Court transcription? We can help you with that, too!
To request a transcription, get an online account, or for more information, contact us or call us toll-free at 1-800-553-1092.