We love our community, and we know times can be particularly hard around the holidays, especially in our current economy.
Vernon & Associates is doing a  food drive to benefit those in need this Thanksgiving.  All food donations will be given to the Tacoma Rescue Mission.
Local donations can be dropped off at our office at 3641 North Pearl Street in Tacoma, Washington.  If you're not local, consider making a monetary donation to the Tacoma Rescue Mission here.
They have particular need for turkeys, hams, potatoes, boxes of stuffing and other non-perishable food items.
Join us in making someone's holiday a little brighter this year!  We will be collecting food donations until Tuesday, November 22, 2011.  Items can be dropped off from 9 a.m. to 4 p.m. Monday through Friday.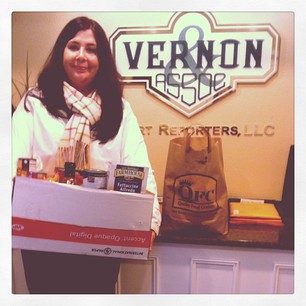 Update: We collected lots of food for the Tacoma Rescue Mission!  Thanks to everyone who donated!