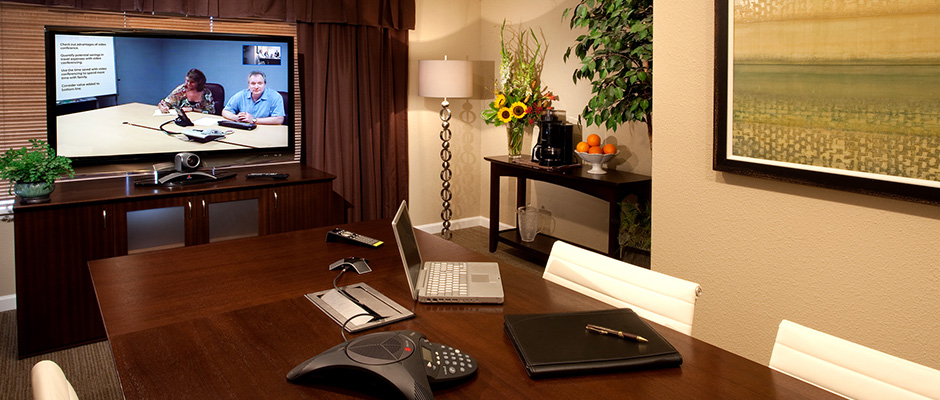 Videography
Vernon & Associates' network of videography professionals use state-of-the-art audio and visual equipment to produce the highest quality of digital video for all of your videography needs.
Our videography features:
Certified, Professional and Experienced Videographers
Rush and Same-Day Deposition Availability
Fast Turnaround on Videotape or CD Copies
Video Depositions
Courtroom Playback
Trial Presentation
PowerPoint Presentations
Internet Streaming Depositions
Synced and Linked DVDs
We can synchronize your transcript to the deposition video and even link exhibits to display as they are referenced, making the deposition video text searchable. You can quickly and easily search the transcript for all types of later uses. Text and video sync can also be imported into any current trial presentation software and exported for use in PowerPoint.