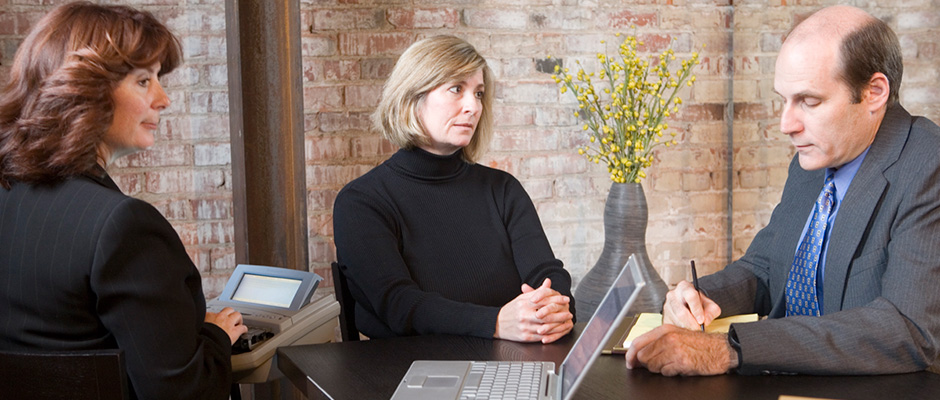 Transcription
Utilize a firm in which the same professionalism, experience, and accuracy is carried over for transcription services as court reporting services. Vernon & Associates' transcriptions provide you with a higher degree of accuracy, both in content and format, to ensure precision and admissibility as a legal document.
The documents we produce can be used in the courtroom setting with confidence. Our longstanding commitment to quality and presence in the legal community ensures that your legal transcription is backed with the credentials to uphold your document.
Utilize our online web ordering form, where you can easily and securely send your audio or video files. To set up an account, contact us.
24 to 48 Hour Turnaround Available
AAERT certified transcriptionists
Our transcription includes all media types:
Audio Cassettes
Digital Files
Video Tapes
Digital Videos
Micro Cassettes
Dictations
Teleconference (phone feeds)
Phone Messages
CDs, DVDs, Mini-DVDs
MP3s
Webcasts
Podcasts
Law Enforcement Recordings and Reports
Private Party Recordings
Business Recordings
Meetings, Conferences and Interviews
Any Other Digital and Analog Formats