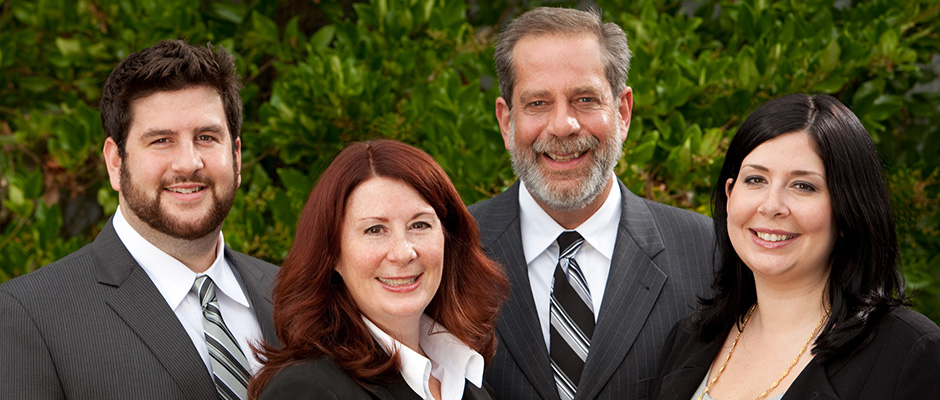 Sustainability Mission
Vernon & Associates strives to provide the same accurate, professional and timely court reporting and transcription services as we have for over four decades, while maintaining sustainable business practices and responsible use of resources and materials.
As a multi-generational firm, Vernon & Associates recognizes the importance of conserving and maintaining the environment for future generations. This mission also reflects our commitment to constantly updating and improving our services, as well as our dedication to our community.
We are an EnviroStars certified business, and maintain our certification through yearly audits. Find us and other EnviroStars certified businesses in the green business directory.
For a list of all the ways we are committed to sustainability, please contact us.