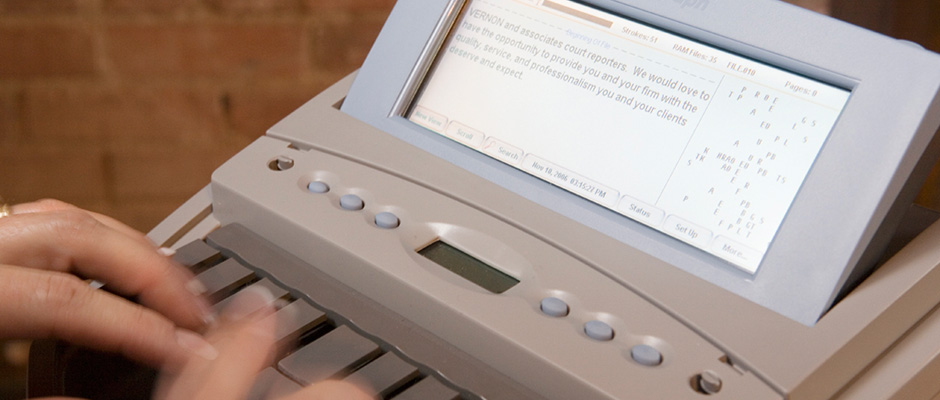 Career Opportunities
Please visit us on LinkedIn for any open current court reporting or transcriptionist positions, or submit your resume using our contact page.
Become a part of the team that prides itself on building and maintaining strong professional relationships with clients, reporters, and the community. Since 1980, Vernon & Associates Court Reporters, LLC continues to be a dynamic, well-established reporting firm, utilizing the latest reporting technology.
We offer a confidential interview process to introduce you to becoming a part of our team of court reporters and transcriptionists. We are always looking for independent contracting reporters who are motivated, personable, and trustworthy. Candidates must have strong English skills and CAT software and computer equipment. We welcome both experienced and beginning reporters and transcriptionists.